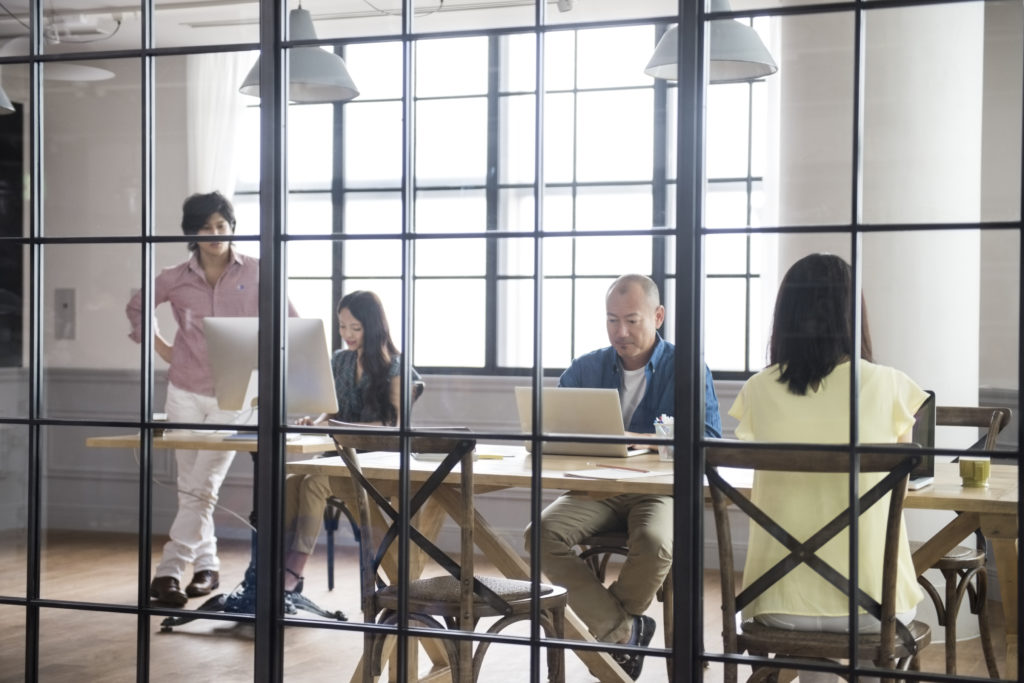 When a high-end micro-processing equipment company headquartered in China expanded to North America in 2021, it did not add internal financial or human resources divisions at the outset. This was because the early team was focused on operations and technology. The company needed an accounting partner with international expertise and, having been recommended to them, BPM was selected as the initial partner for advisory and tax services.
The Right Solution at the Right Time
As BPM's advisory and tax teams dug in, it became apparent that the client required further support around human resources infrastructure. BPM Partner, Jenise Gaskin, and BPM Advisory Manager, Sarah Zhou, pulled in BPM's HR consulting team. The manufacturer had recently implemented its first payroll system (ADP Run), and BPM was brought in to simply process payroll on that platform. As the BPM team started working with the client, and checked for compliance and efficiency, it was apparent that ADP Run was not the right system for them. BPM recommended a system upgrade to ADP Workforce Now and completed the implementation and configuration. BPM HR Consultant Rebecca Tabat played a key role in completing the transition to ADP Workforce Now and has managed ongoing payroll processing.
With Growth Comes Opportunity
As the work progressed, it became evident that BPM's HR consulting team could provide additional value to the client. "We discovered that they were in need of some basic HR policies and procedures, which is not uncommon for startups. They needed an employee handbook, onboarding and general HR support," said BPM Managing Director Stacy Litteral. With an extensive new North American sales and operations facility in Arizona, and as a newer entrant into the highly competitive semiconductor manufacturing sector in the U.S., the client realized additional support was necessary.
"Within short order, it became apparent that [BPM's] human resources capability could add a significant degree of expertise and fluidity to our business model," said the North America President and General Manager of BPM's client. To support the company's aggressive recruitment strategy in the U.S., BPM's HR consulting team was engaged to provide onboarding and immigration support. This included the launch of a compensation project to help the manufacturer establish a compensation philosophy and benchmarks for each of the roles on their expanding U.S. team. BPM's tax team has also assisted with both U.S. and Taiwanese tax issues for highly skilled engineers joining the Arizona team from Taiwan.
A Solid Footing for Future Expansion
Through frequent communications with the client and monthly meetings with their Shanghai team, BPM has worked closely to ensure the company's footing has a solid foundation for the future. BPM has been able to provide the reliable, creative and knowledgeable professional services needed for continued U.S. expansion. "I have often said that every measure of our success is built in part upon the foundation of our BPM relationship," stated BPM's client.
"Within short order, it became apparent that [BPM's] human resources capability could add a significant degree of expertise and fluidity to our business model." North America President and General Manager

BPM's Client
"I have often said that every measure of our success is built in part upon the foundation of our BPM relationship." North America President and General Manager

BPM's Client