As a business owner do you know what drives value in your business? If so, do you know how to use those value drivers for growth? Do you know what your business is worth today? Have you thought about how your business will transition to its next phase when you are ready to exit? What about if you have to exit before you are ready?
This one day workshop will help you to identify opportunities for growth, protect the investment you have made in your business, and develop a strategy for a successful exit for when you are ready to move on to your next phase. This is not a workshop about how to sell your business, but rather how to grow its value.
In this workshop:
You will learn what drives value in your business and walk away with practical ideas that you can implement in your own businesses to build and accelerate value.
We will teach you the Five Stages of Value Acceleration as a business strategy.
We will walk you through each step as you work alongside other business owners to create your own Value Acceleration Road Map.
You will learn how to increase the value of your business, even at its current size, while increasing sales and profits to enhance value.
Your workshop instructors:
Your instructors are Owner Transition Experts & Advisors, achieving certification from the Exit Planning Institute. They have over 30 years of combined experience working with business owners like yourself.

Rich Gunn
Certified Exit Planning Advisor
415-288-6218
RGunn@bpmcpa.com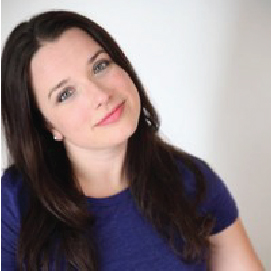 Jasmine Menard-Lenczewski
Certified Exit Planning Advisor
415-288-6205
jmenard@bpmcpa.com
Date and Time:
November 1, 2018
8:00 AM – 5:00 PM PDT
Location:
BPM
600 California Street, 6th Floor
San Francisco, CA 94108
Fee:
$700 – includes all-day workshop, materials, breakfast, lunch and reception.
Questions?
Contact Rich Gunn, CEPA at 415-288-6218.