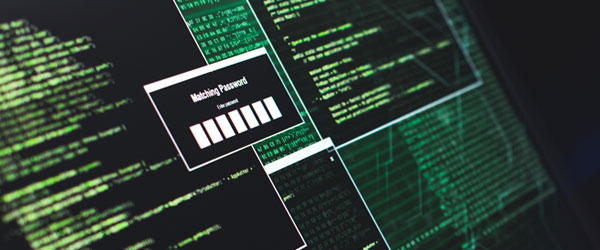 If the COVID-19 pandemic has shown us anything in the past two years, it is that we have fundamentally changed the way people work. Virtual meetings, remote interactions and working from home are now commonplace. As we rely more on technological features to help bridge the gap between customers and colleagues, how has your nonprofit kept up with the changes?
Join our IT and Security Advisory Partners, Sarah A. Lynn, MBA, and Michael Sellai, as they discuss the latest threats and vulnerabilities to nonprofit organizations that challenge IT and security functions. They will help you understand how to keep your systems up to date and what transformations need to occur. With an emphasis on modern scanning, exploits and tracking remediation, our team will walk you through what you need to know to encourage modernization within your organization.
This one-hour long webinar is recommended for all nonprofit staff and board members who want to know more about IT security and modernization, and what to look for to keep their organization running smoothly.
DATE: May 12, 2022
TIME: 10:00 a.m. – 11:00 a.m. PT
LOCATION: Virtual
CPE Credit Available
Nonprofit Education Series
This webinar is part of our Nonprofit Education Series, which provides classes to help you and your organization understand significant emerging issues in the nonprofit industry.