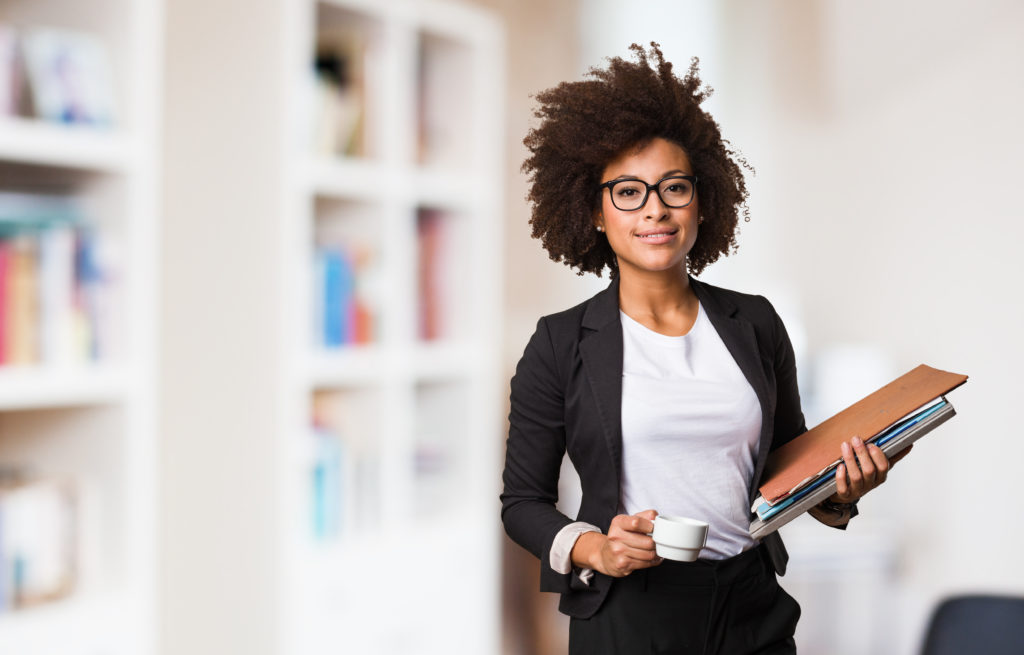 An essential tax-planning supplement
The tax professionals at BPM are committed to helping you stay informed about recent tax law changes and maximize your income through a variety of tax-saving strategies.
This year's downloadable Year-End/Year-Round Tax Planning Guide contains information pertaining to:
Strategies for Individual Taxpayers

Opportunities for Business Owners

H.R. 5376: The Inflation Reduction Act
Download now!
Your free guide will be available after submission.
With the lingering impact of the global pandemic and the recent passage of the Inflation Reduction Act, there are several tax developments to consider for the current tax year. While this guide highlights some key considerations, please keep in mind that this resource provides broad suggestions only. There is no substitute for the guidance of a professional advisor who understands your specific needs.
If you have any questions, please reach out to your BPM tax representative or contact us today so we can help you determine the best strategy for your future. We look forward to working with you to review the details of your unique tax situation.
---