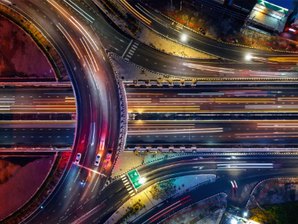 In this podcast episode, BPM CEO Jim Wallace and be radical Co-Founder and CEO Pascal Finette explore business transformation. Learn the critical role it plays to ensure your company is well poised to capitalize on coming change and resilient enough to respond to crisis or sudden disruption.
Episode highlights:
Lessons you can learn by talking with others in your field.

What disruption might look like in a range of industries and organizations, not just larger companies.

Insights on technology versus innovation versus transformation.

Steps to move the needle toward transformation.
About the Presenter
---