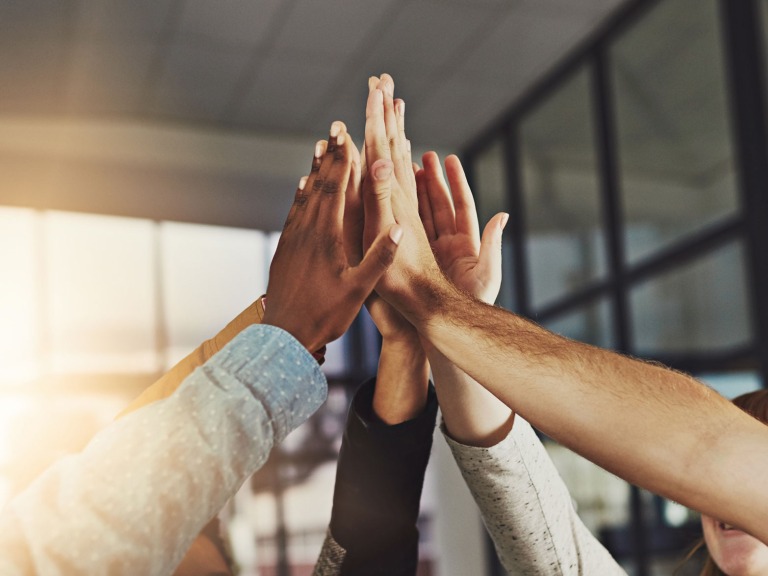 Why DEI is essential for business
In this episode, BPM CEO Jim Wallace and Kimberly Ellison-Taylor, CEO of KET Solutions LLC and Chair of the National Commission on Diversity and Inclusion Committee for AICPA, talk about how companies can prioritize diversity, equity and inclusion (DEI).
Episode highlights:
How Ellison-Taylor got started with DEI work.

The distinction between diversity, equity and inclusion, and how they interact.

Tips for building a successful, inclusive work culture.

Getting started by listening, understanding and reviewing data.

The importance of grace during difficult conversations.
About the Presenter
---