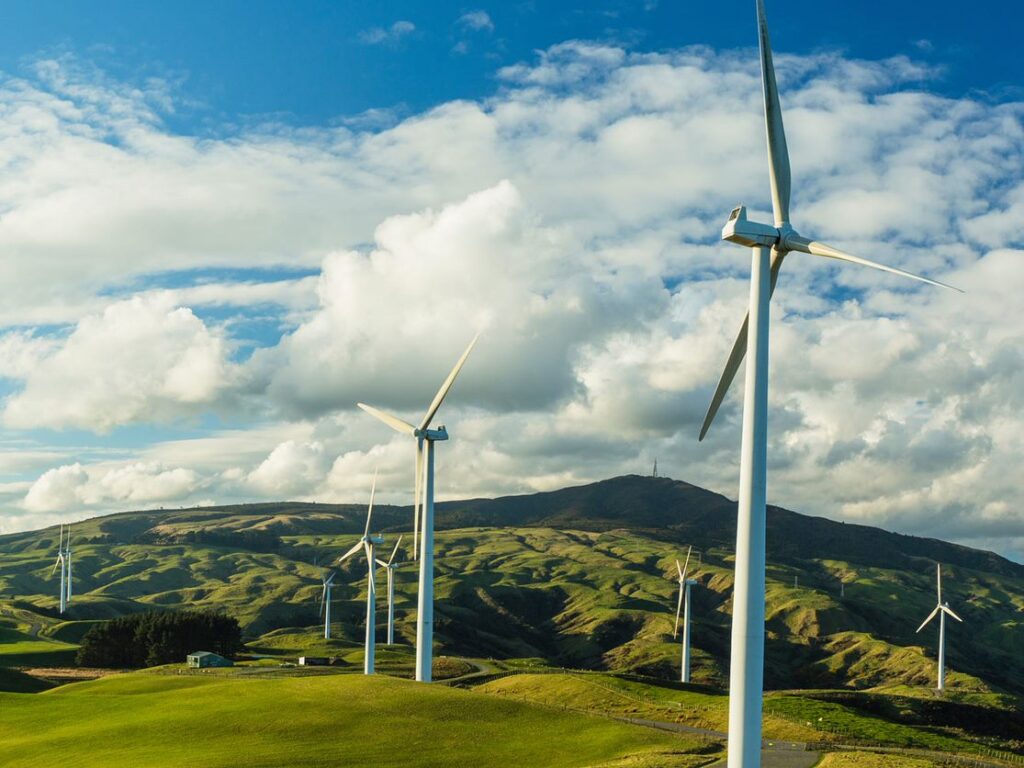 How to build an impactful ESG program
As small and large companies adopt environmental, social and governance (ESG) programs, the key for assessing ESG's impact is to focus on how to link it to an overall company mission. In this podcast episode, BPM CEO Jim Wallace and PG&E Director of Corporate Sustainability Chris Benjamin, discuss how a company's approach to ESG is critical for its performance and long-term success.
Episode highlights:
What's behind PG&E's True North business strategy.

The role policy regulations play in shaping ESG programs.

Advice to leaders who are beginning their ESG journey.
About the Presenter
---