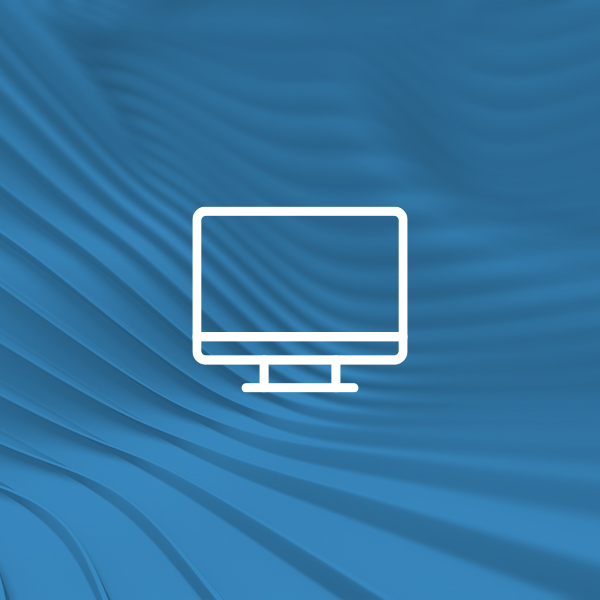 Mark Li at 8 a.m. PT on March 31st to hear how the rapid rise of cryptocurrencies and digital assets, and the enabling blockchain technology, has led to significant international interest and scrutiny by businesses, accountants, regulators, governments, investors and various others.
Join BPM Partner
The webinar will be co-hosted by the Accounting Blockchain Coalition and International Federation of Accountants and topic will include in the current state of crypto-assets and blockchain, the impact crypto is having on accounting, audit, assurance and tax, and the security and internal control implications.
Featured speakers:
David Deputy, President of Accounting Blockchain Coalition & Director of Strategic Development & Emerging Markets for Vertex, Inc.
Mark Li, Audit Partner, BPM LLP – Blockchain and Digital Assets Leader
Rob Massey, Partner, Deloitte – Global Tax Leader, Blockchain and Cryptocurrency
Bennett Moore, Lead Digital Asset Technical Resource, RSM US LLP
Monica Singer CA, South Africa Lead for Consensys and Board member of the South African Institute of Chartered Accountants
Moderated by Lisa Padmore, IFAC Board Member, Technology Advisory Group Chair and Assurance Partner, EY Barbados
Head over to the webinar registration page to reserve your spot and receive additional information.
BPM for Blockchain/Digital Assets
BPM is one of the largest West Coast-based CPA firms that specializes in serving the digital assets and blockchain industry. BPM provides individual and business tax and audit compliance, consulting and tax structuring services. Our professionals have extensive knowledge and experience in dealing with accounting and auditing matters, as well as regulatory and compliance issues, including revenue recognition, IT compliance, enterprise risk management and classification of digital assets.
---