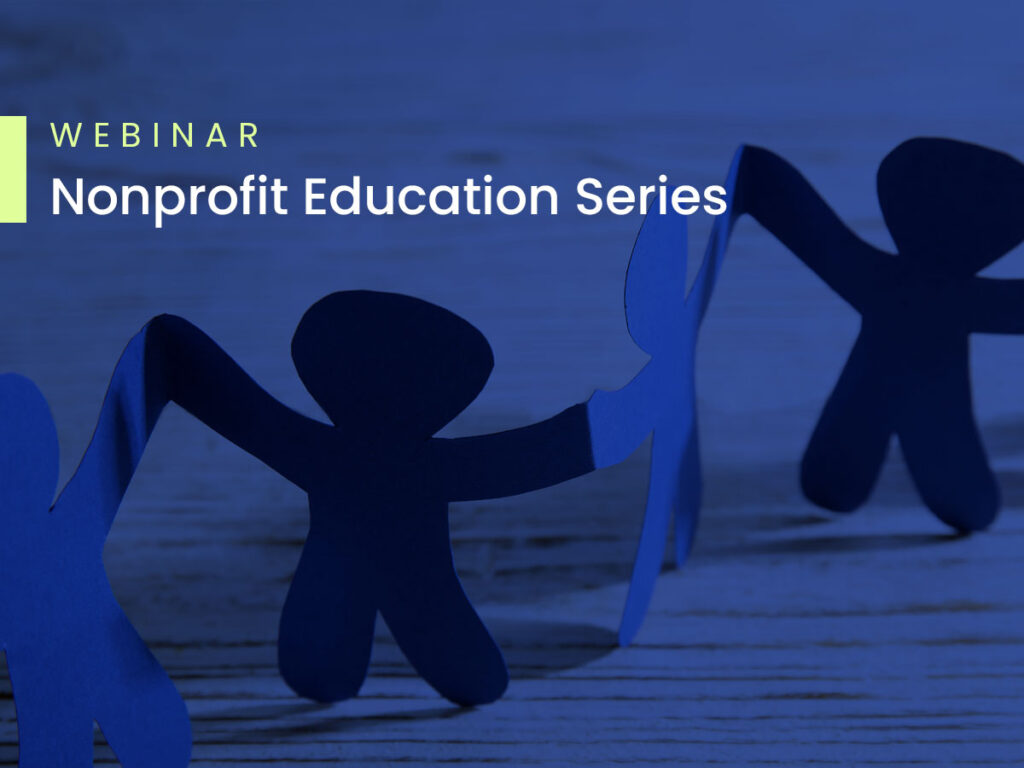 Form 990 contains a treasure trove of valuable information about an organization's activities, governance, policies, procedures and financial health. Join BPM's Nancy Ahn and Jena Lee as they guide you through the different sections of Form 990 and provide insights on how to extract and interpret this information effectively. After attending our webinar, Demystifying the 990: A guide to understanding nonprofit financial disclosures, participants will:
Illustrate the key concepts of Form 990.
Identify an organization's exempt purpose and activities from Form 990.
Recognize an organization's governance structure, policies and procedures through the examination of Form 990.
Explain how to assess an organization's financial health by leveraging information found within Form 990.
Whether you're a nonprofit professional, board member or simply interested in understanding nonprofit financial disclosures, this webinar will equip you with the knowledge to navigate and gain valuable insights from Form 990.
We hope you'll join us for this engaging webinar.
July 13, 2023
10:00 a.m. – 11:00 a.m. PT
Course level: Basic
This session is eligible for 1.0 CPE credit hours (Accounting).
Nonprofit Education Series
This webinar is part of our Nonprofit Education Series, which provides classes to help you and your organization understand significant emerging issues in the nonprofit industry. View past Nonprofit Education Series webinars.
---