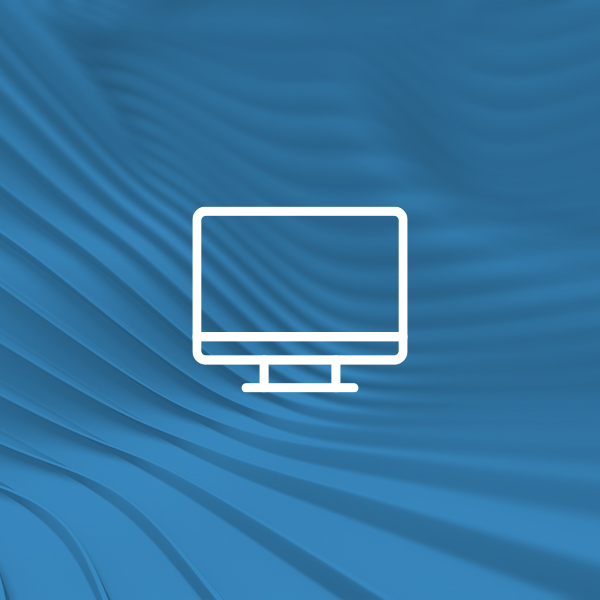 Technology and Organizational Solutions for Transitioning Teams
As more and more businesses navigate working from home, it is not only important to understand how to preserve productivity, but also collaboration and company culture. At the same time, it is critical to ensure information security processes are in place to maintain both company and client data integrity from remote worksites. Join us for an interactive discussion as we share best practices for both employers and their workers facing the new norm of telework.
Date: Wednesday, April 22, 2020
Time: 10:00 a.m. – 11:00 a.m. PT
Location: Online Webinar
Speakers:
Moe Asgharnia
Chief Information Officer

Moe is BPM's Chief Information Officer and leads the continued development of the Firm's innovative technology strategy and secure information technology infrastructure. He has over 20 years of experience in Information Technology and with leading teams through innovative technology transitions. His team offers partnership-based, business-enabling technology solutions, including IT strategy, security and management, cloud computing and virtualization, which permit BPM's employees to provide customers with strategic services.
Sarah A. Lynn
Partner, IT Security Advisory

Sarah has over 17 years of advisory experience and is an expert in her field. She has worked at many high tech firms throughout the years, such as Cisco, WebEx, Lucent and IBM. Sarah works with an array of customers, both domestic and global, that require specific expertise when compliance and regulations transform into unexpected levels of security. Sarah's expertise in the certification and authorization processes, control requirements and security monitoring capabilities enable her teams to prepare customers for the transformation ahead.
Michael Sellai
Partner, Managed IT Services

Michael has nearly 20 years of Information Technology experience and is a Partner in BPM's San Francisco office. He helps clients manage, maintain and upgrade their Information Systems. Michael has experience consulting with small and medium-sized companies to find the right Managed IT services for their business. He also assists larger companies with IT support and services. Today, Michael leads BPM's Managed IT Support team and works with a group of network engineers and system administrators to install and maintain clients in a wide variety of industries.
Jill Pappenheimer
Partner, HR Consulting

Jill Pappenheimer brings 30 years of experience supporting the people function for organizations ranging from large financial institutions to small entrepreneurial teams. She has an extensive business management background giving her a unique perspective to traditional HR practices. Jill believes that you need to link people, with technology, and organizational goals and objectives in order to grow and thrive. Jill has a passion for people and firmly believes that organizations of all sizes and types are successful when employees share in the creation of their roles and responsibilities and can see the link to the company initiatives, change happens, accountability and engagement occurs.
About the Presenters
---