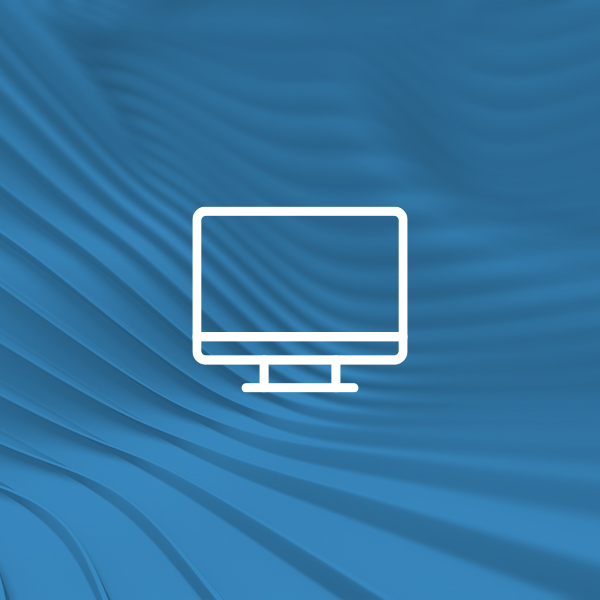 BPM Partner Dmitri Alexeev will discuss non-income tax reporting challenges for digital assets and blockchain companies during an Accounting Blockchain Coalition (ABC) webinar starting at 9 a.m. PT on Friday, January 31.
Dmitri co-leads BPM's Blockchain and Digital Assets group, which helps emerging and mid-market technology and consumer companies, among others, within the blockchain technology space.
He is also the Chair of the ABC's Taxation Working Group, which reviews, discusses, documents and shares existing industry best practices for operational process improvement and the tax treatment of digital assets including the impact of token classifications, gains and income from sales/forks/mining, token exchange implications, inventory and valuation methods, tax filings and jurisdictional variances to get started.
The Accounting Blockchain Coalition is an industry association formed to educate businesses and organizations on accounting matters relevant to digital assets and distributed ledger technology, including blockchain. Members include professionals from the accounting, law, tax, technology and higher education fields.
Click here to register for the webinar on January 31. To find out more information about ABC and how to become a member, visit https://accountingblockchain.net/.
BPM for Blockchain/Digital Assets
BPM is one of the largest West Coast-based CPA firms that specializes in serving the digital assets and blockchain industry. BPM provides individual and business tax and audit compliance, consulting and tax structuring services. Our professionals have extensive knowledge and experience in dealing with accounting and auditing matters, as well as regulatory and compliance issues, including revenue recognition, IT compliance, enterprise risk management and classification of digital assets.
---