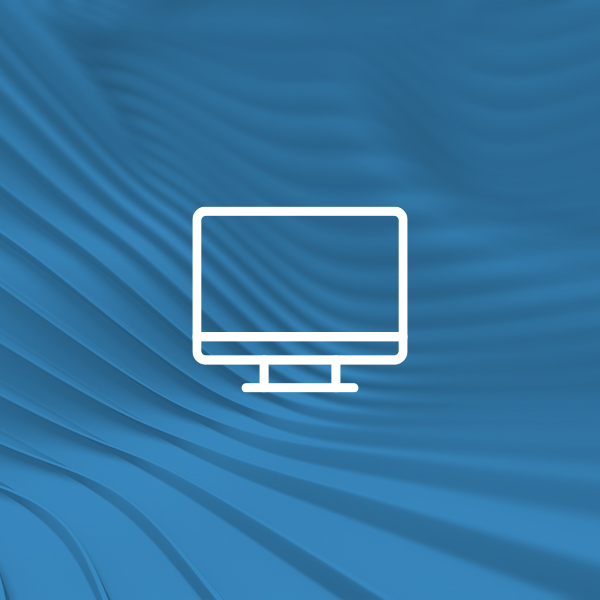 Join BPM Partner Rich Gunn on June 16th at 10:00 a.m. PT to learn how accountants interested in exit planning can boost their skills, and credentials, by successfully becoming a Certified Exit Planning Advisor (CEPA).
CPAs are experiencing ground shifting changes in the accounting profession. They are facing increasing competition from lower-cost competitors who are not CPAs, but who are providing many of the same services. Competition from these low-cost providers, as well as CPA firms who are sending work offshore, is causing fee pressure and shrinking margins for many traditional CPA services.
CPAs are recognizing the need to be more than "compliance shops" in order to rise above fee pressure and increased competition, by providing "value-add services". Exit planning services can be a natural addition for a CPA firm that wants to add value, expand services, deepen their relationships with their business clients, and add a greater depth of knowledge for the benefit their clients. A Certified Exit Planning Advisor (CEPA) practice can be a natural "value-add" service for CPA firms that have clients who are private businesses: if business owners do not receive proactive exit planning services from their CPA, they may get it them from someplace else, or worse yet, they may not receive any exit planning advice at all. That result would be a missed opportunity for the CPA, and potentially devastating consequences for the CPA's business clients who did not receive the comprehensive exit planning advice that they need and deserve.
The free webinar, hosted through the Exit Planning Institute, will cover the basics of exit planning and how to educate clients, how to distinguish your practice from other consultants, how to find opportunities and how to break down the barriers when separating an exit planning practice within a CPA firm.
Register now on the Exit Planning Institute website and reach out to Rich Gunn today to learn more about BPM's Value Acceleration and Exit Planning practice.
About the Presenter
---