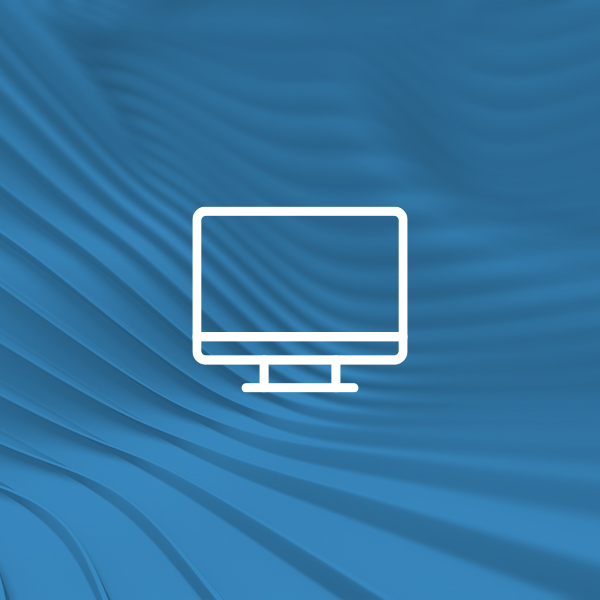 Presented by BPM and Nasdaq Entrepreneurial Center
While the impact of COVID-19 varies across industries and regions, business leaders must manage uncertainty as they plan for ways to preserve company value. SBA programs are exhausted, but financial health hasn't returned. Alternative financing options, difficult operational decisions and financial restructuring are all part of the landscape. During this session we will address actions to protect businesses today and establish cash flow management strategies.
Join our team and the Nasdaq Entrepreneurial Center for an intimate discussion as we dive deeper into maintaining business in a post-COVID market:
Emergence and recovery models to balance multiple priorities
People strategy and statistics
Alternative financing options to fit your company's cash flow needs
Strategies to maximize company value and payout
We will be hosting an extended Q&A session from 12:00 pm. – 12:30 pm.
Date: Thursday, May 28, 2020
Time: 11:00 am – 12:30 pm PDT
Moderator:
Edward Webb
Partner, Corporate Finance Consulting

Edward has over 30 years of experience in consulting and financial management, including specific experience in business restructuring and leadership advisory services. Prior to BPM, Edward was a Partner at a boutique advisory services firm providing financial analysis, fiduciary services and the resolution of problem asset situations nationwide. He also spent nine years at a national accounting and consulting firm where he developed significant experience in business valuation, business startups and executive leadership.
Speakers:
Terry Hill
Partner, Advisory

Terry is a Partner in BPM's Advisory Practice and is responsible for leading the Firm's CFO Services group, which supports middle-market companies through key points of inflection: rapid growth, capital raise, M&A and turnaround/bankruptcy. With over 20 years of experience as an owner/operator and consultant, Terry has parlayed his entrepreneurial background into practice leadership, practice management and new revenue generation responsibilities.
Jill Pappenheimer
Partner, HR Consulting

Jill brings 30 years of experience supporting the people function for organizations ranging from large financial institutions to small entrepreneurial teams. She has an extensive business management background giving her a unique perspective to traditional HR practices. Jill believes that you need to link people, with technology, and organizational goals and objectives in order to grow and thrive. Jill has a passion for people and firmly believes that organizations of all sizes and types are successful when employees share in the creation of their roles and responsibilities and can see the link to the company initiatives, change happens, accountability and engagement occurs.
Brett Hazlett
Director, Advisory

Brett has more than 20 years of progressive experience in the consumer, manufacturing, retail, nonprofit and pharmaceutical sectors. He is a highly-accomplished, results-driven senior accounting and finance executive. Brett is a mission-driven specialist with extensive experience in strategic and operational roles who has a hands-on understanding of accounting and finance. His strong business partnering skills drive meaningful and trusted relationships with direct reports, key cross-functional partners, customers, vendors and senior leadership.
About the Presenters
---