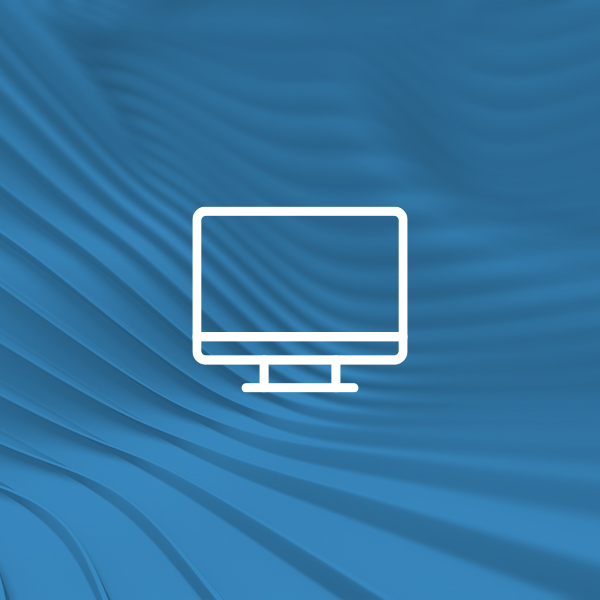 During the COVID-19 crisis, financial executives need to manage their business at an increased frequency. Metrics once measured on a monthly or weekly basis are now being tracked daily as investors and the C-Suite are relying on real-time information to make strategic business decision on-demand. Join us as we demonstrate the full value-add capabilities of NetSuite and how ERP optimization can help manage business through:
Dashboard views showcasing dynamic key metrics
Automation to mitigate risk and trigger business and event notifications
Access to real-time information on a single platform
Date: Thursday, April 23
Time: 10:00 a.m. – 11:00 a.m. PT
Location: Online Webinar
Speaker:
Bryan Rhody
Partner, Advisory

Bryan is a seasoned professional with over 17 years of management and consulting experience in both technology and business operations. He leads the technology solutions practice group and is focused on providing operational improvements through technology consulting services. Bryan's background stems from hands-on experience implementing and configuring large scale Enterprise Resource Planning (ERP) systems. He has played a key role in hundreds of ERP implementations of NetSuite, JD Edwards, and PeopleSoft for a variety of verticals including technology, professional services, manufacturing, non-profits, and hospitality. He leverages his deep real-world experience to develop practical solutions that enable clients build sustainable business models that effectively align business strategy with technology.
About the Presenter
---