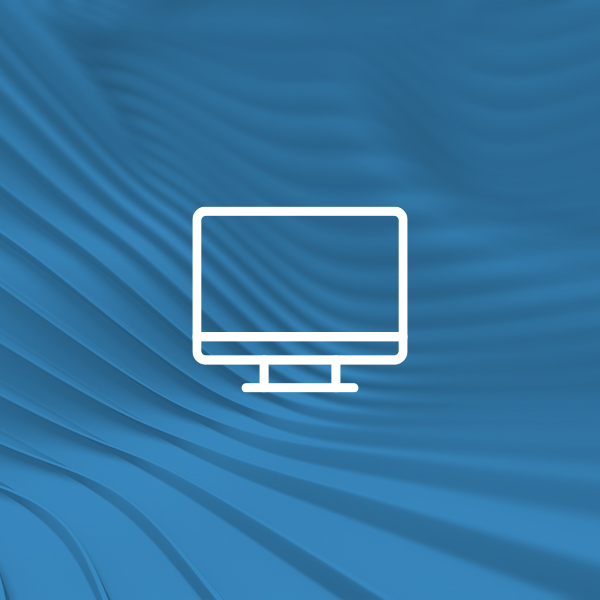 Due to popular demand, BPM is offering this webinar lead by our HR professionals for friends and clients of the Firm. During this session, we will cover best practices as organizations adapt to the new normal of remote work and prepare for returning to work. We will discuss protocols, practices and managing people during this challenging phase in the pandemic.
Date: Tuesday, June 9, 2020
Time: 2:00 – 3:00 pm PT
Speakers:
Jill Pappenheimer, MBA, SPHR
Partner, HR Consulting

Jill brings 30 years of experience supporting the people function for organizations ranging from large financial institutions to small entrepreneurial teams. She has an extensive business management background giving her a unique perspective to traditional HR practices. Jill believes that you need to link people, with technology, and organizational goals and objectives in order to grow and thrive. Jill has a passion for people and firmly believes that organizations of all sizes and types are successful when employees share in the creation of their roles and responsibilities and can see the link to the company initiatives, change happens, accountability and engagement occurs.
Nancy Durlester DuBois, PHR, SHRM-CP
Managing Director, HR Consulting

Nancy Durlester DuBois is an HR Professional who has worked in the trenches as a Human Resources executive for over 15 years. Nancy brings experience in both the corporate and not-for-profit worlds and has extensive background running operational areas of each. Nancy has acted as a trusted strategic advisor, business partner, collaborator, and executive coach in all areas of Human Resources best practices. Nancy specializes in mitigating risk through employee relations' practices, solid HR policies, and effective management training. Nancy is passionate about helping organizations create respectful, authentic, civil, and inclusive cultures in the workplace.
About the Presenter
---