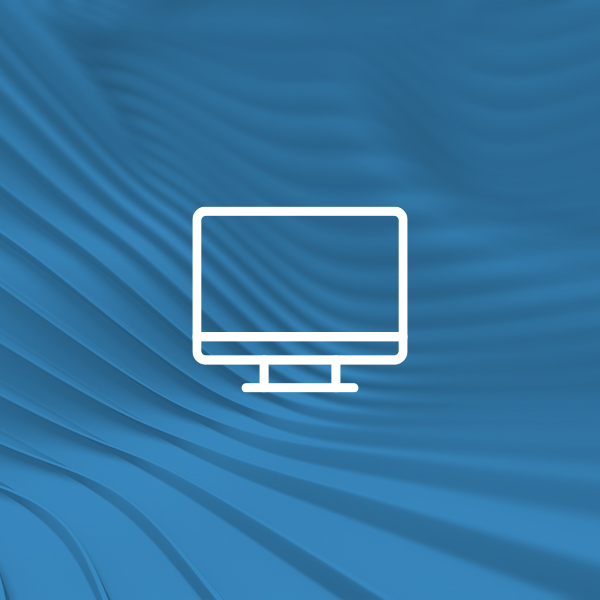 Virtual Bill Payment Solutions
While the shift to remote work has been swift, it is safe to say many companies are considering making it a more permanent way of working. Whether you are in it for the short or long term, businesses must quickly transition to a technology-based approach inclusive of a paperless environment to maintain their productivity.
Join us as we offer solutions around the people, process and technology challenges companies are facing today as they deal with their outsourced accounting needs. Specifically, we will address virtual bill payment solutions, how companies can operate efficiently working with vendors electronically, and the various technologies available to small and mid-sized businesses.
Date: Thursday, April 16, 2020
Time: 10:00 a.m. – 11:00 a.m. PT
Location: Online Webinar
Speakers:
Bryan Rhody
Partner, Advisory

Bryan is a seasoned professional with over 17 years of management and consulting experience in both technology and business operations. He leads the technology solutions practice group and is focused on providing operational improvements through technology consulting services. Bryan's background stems from hands-on experience implementing and configuring large scale Enterprise Resource Planning (ERP) systems. He has played a key role in hundreds of ERP implementations of NetSuite, JD Edwards, and PeopleSoft for a variety of verticals including technology, professional services, manufacturing, non-profits, and hospitality. He leverages his deep real-world experience to develop practical solutions that enable clients build sustainable business models that effectively align business strategy with technology.
Britiany Tompkins
Director, Advisory

Brit has more than 10 years of experience, and is the practice leader of technology solutions and platforms in BPM's Orange County office. She takes a hands-on approach to engagements, incorporating value-added services for clients and developing a team of tech-savvy professionals along the way. She specializes in consulting, outsourced accounting and technology platforms to simplify business processes and implement cloud accounting platforms to allow for better financial and operational insights. As the Sage Intacct Practice Leader, Brit is helping BPM clients navigate the new-age technology landscape by introducing best-in-class platforms proven to provide efficiencies, solve business requirements and help companies move away from the days of being reactive.
About the Presenter
---