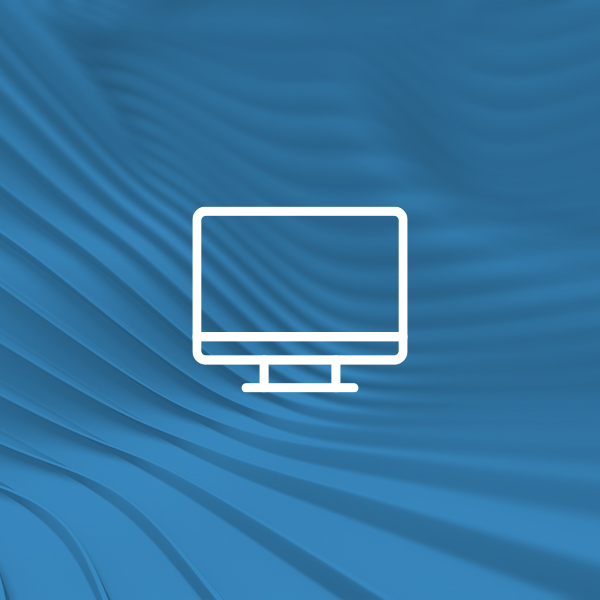 As the details of the well-documented SolarWinds breach are published, some unnerving cybersecurity concerns about software security are being exposed. The nature of software makes it difficult to determine if any particular application is secure or not, and many people and organizations feel helpless. After all, if federal government agencies and large contractors could not defend themselves against the SolarWinds attack, how is a small organization supposed to vet their software vendors?
Join BPM's David Trepp as he provides a not-too-technical introduction to what makes the SolarWinds breach concerning. David will provide actionable advice on how organizations of all sizes can help defend themselves from the specter of software vendor cybersecurity concerns.
This webinar is part of the 2021 Cybersecurity Webinar Series.
Date: Tuesday, April 20, 2021
Time: 10:00 am – 11:00 am PT
Location: Virtual
Speaker:
David Trepp
Partner, IT Assurance
Information Security Assessment Services Group Leader

An avid technologist since he discovered programmable HP calculators in the 1970s, David has been a technology entrepreneur for over 30 years. David's led thousands of information security penetration test engagements for satisfied customers across all major industries throughout the United States and abroad. He has given dozens of presentations to audiences nationwide, on a variety of information security topics.
About BPM's Information Assessment Security Services
BPM's Information Security Assessment Services Group understands how to balance information security and business needs. The Firm performs a variety of tests and reviews, including the Comprehensive Penetration Test and Information Security Program Review, to identify vulnerabilities in a client's IT infrastructure, allowing companies to make well-educated decisions on where to best allocate resources. Learn more at https://www.bpmcpa.com/Services/IT-Assurance/Information-Security-Assessment-Services.
---