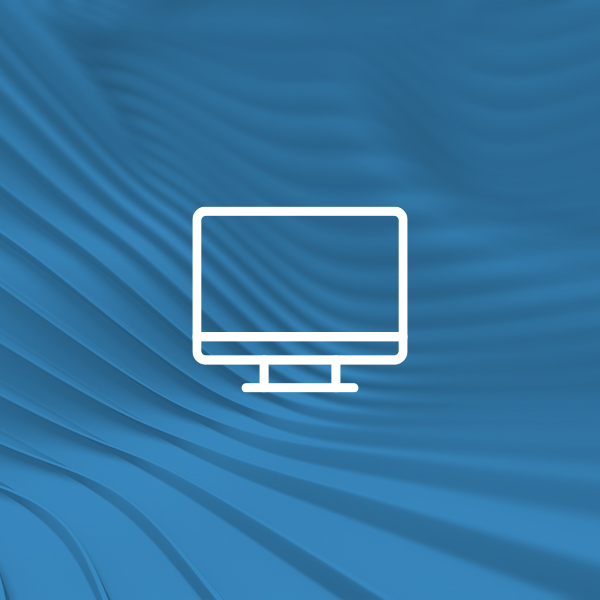 Loan Forgiveness and Emergence: Recovering While Steering Your Business Back to Normal
As the coronavirus continues to impact individuals around the world, the federal government has taken action to ease the burden on businesses that have seen normal operations completely disrupted. Congress passed an ambitious stimulus package, the Coronavirus Aid, Relief, and Economic Security Act (CARES Act) offering several new temporary programs, including from the Small Business Administration, to provide immediate relief for businesses and by extension, US workers.
The Paycheck Protection Program (PPP), EIDL Loan Advance, Express Bridge Loans and Debt Relief programs are now familiar tools to provide short-term assistance and intended to ease cash flow crises and allow businesses to remain open. But these programs cannot ensure profitable operations and long-term financial stability. Business owners must stay ahead of the storm and begin thinking about their next steps. Continue reading the article.
Join our experts as we discuss best practices to help you prepare for life post-pandemic. During the session, our team will also provide a high level analysis of potential economic cash flow forecast models.
Date: Wednesday, April 22, 2020
Time: 2:00pm – 3:00pm
Moderator:
Edward Webb
Partner, Corporate Finance Consulting

Edward has over 30 years of experience in consulting and financial management, including specific experience in business restructuring and leadership advisory services. Prior to BPM, Edward was a Partner at a boutique advisory services firm providing financial analysis, fiduciary services and the resolution of problem asset situations nationwide. He also spent nine years at a national accounting and consulting firm where he developed significant experience in business valuation, business startups and executive leadership.
Speakers:
Terry Hill
Partner, Advisory

Terry is a Partner in BPM's Advisory Practice and is responsible for leading the Firm's CFO Services group, which supports middle-market companies through key points of inflection: rapid growth, capital raise, M&A and turnaround/bankruptcy. With over 20 years of experience as an owner/operator and consultant, Terry has parlayed his entrepreneurial background into practice leadership, practice management and new revenue generation responsibilities.
Sven Jost, Ph.D.
Partner, Transfer Pricing & Economic Consulting

Sven Jost is a Ph.D. economist and leads BPM's Transfer Pricing and co-leads the Economic Consulting practices. He has over 13 years of professional experience advising multinational clients from start-ups to Fortune 100 companies. While spending most of his career in the transfer pricing arena (both public accounting and in-house), he has a passion for everything "economics." In serving his clients, Sven believes in a pragmatic, data-driven, hands-on approach, taking into consideration the business and operational needs of his clients and their stakeholders.
Brett Hazlett
Director, Advisory

Brett has more than 20 years of progressive experience in the consumer, manufacturing, retail, nonprofit and pharmaceutical sectors. He is a highly-accomplished, results-driven senior accounting and finance executive. Brett is a mission-driven specialist with extensive experience in strategic and operational roles who has a hands-on understanding of accounting and finance. His strong business partnering skills drive meaningful and trusted relationships with direct reports, key cross-functional partners, customers, vendors and senior leadership.
About the Presenters
---